The opening ceremony of Baima Cup competition of ZJU international campus was held successfully on April 14th in residential college. A representative team from the debate club of Zhejiang University presented an exciting demonstration debate competition for our students in ZJU international campus. K. C. Ting, Yufen Wang, Qiang Lu, Hang Wu and other staff members were present to enjoy this demonstration match.
At the beginning of the ceremony, Prof. K. C. Ting, Vice Dean of Internatinal Campus, gave students a speech to show the recognition and support from staff members. And the representative of the debate club of Zhejiang University, Jinze Li, gave students a brief introduction of debate. Jinze Li told students that unlike a fight, it requires logic and fair reasoning.
The topic of the demonstration debate competition was: "Superhero and Megamind, which is more important?" Both sides showed their convincing reasoning, and the stronger side switched from one team to another over and over again. Time and again all the audience gave applause to a speaker for his or her critical point. The debate was surrounded by an exciting atmosphere. All the students and staff members were totally immersed in the debate of great passion.
After the demonstration debate competition, Yufen Wang, the Deputy Master of Residential College, pointed out that we should use our debate strategy and collaborate with teammates. And Professor K. C. Ting indicated that we should appreciate other people and use the critical point to make our claim.
Finally, at the end of the opening ceremony, the hostess declared the opening of Baima Cup debate competition of ZJU international campus. Wish all the debate teams can show their best in the future debate competition.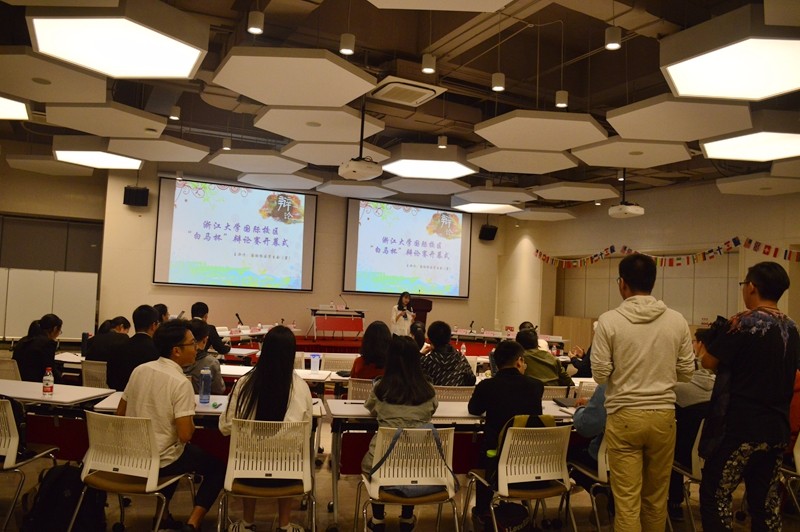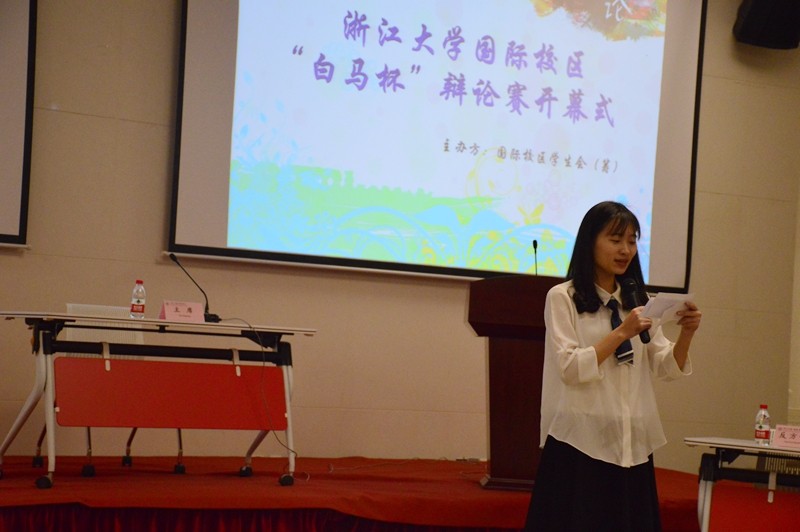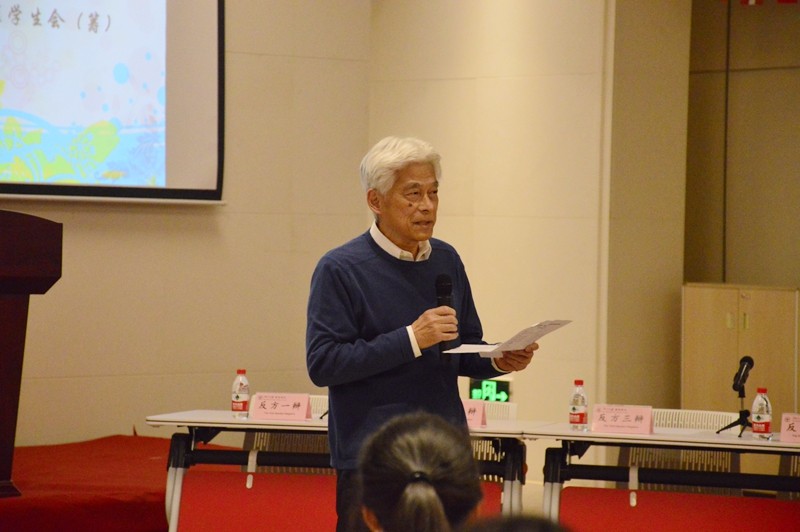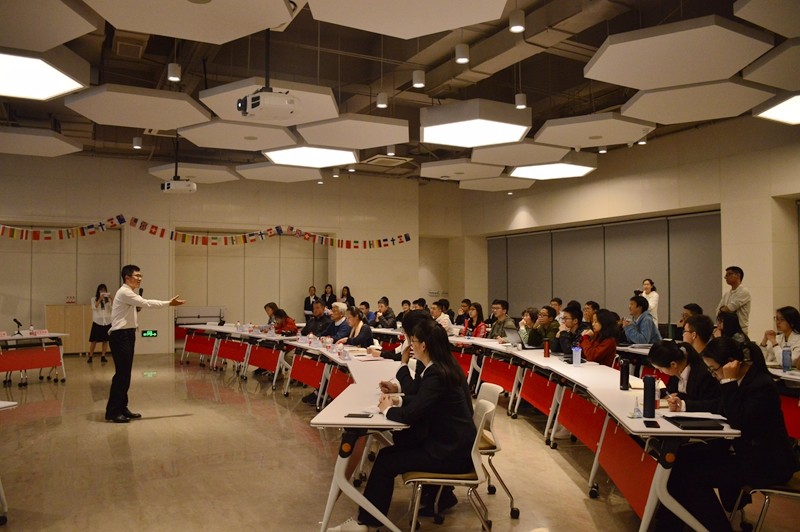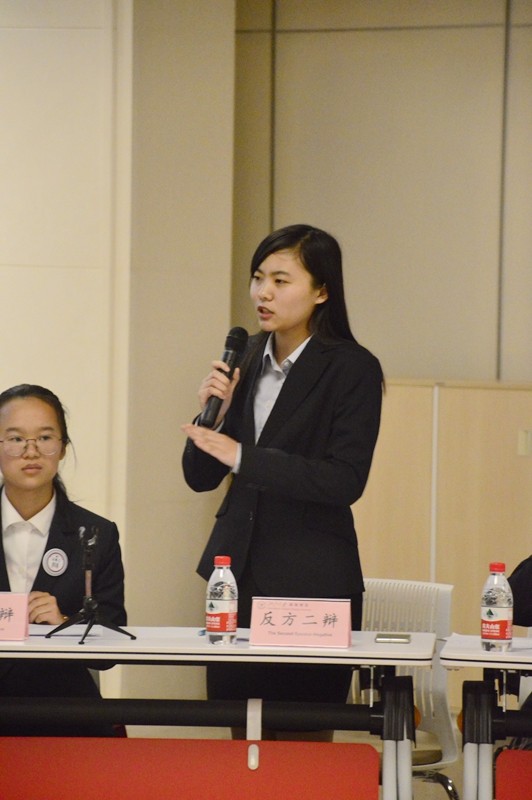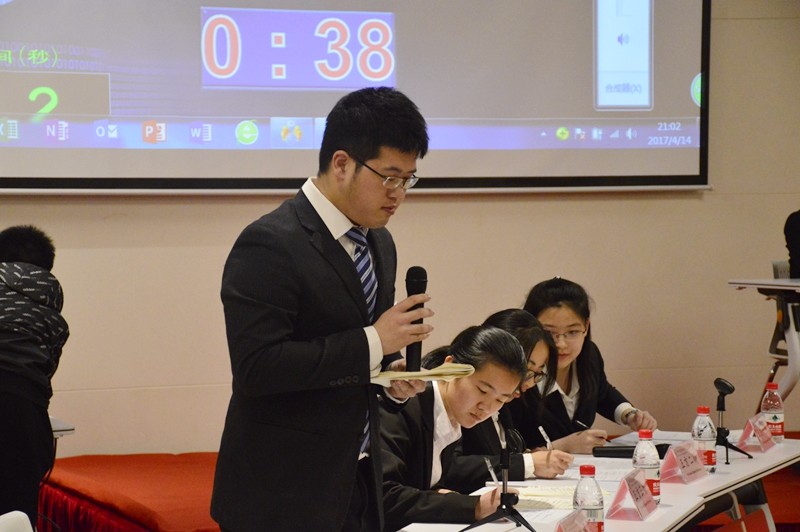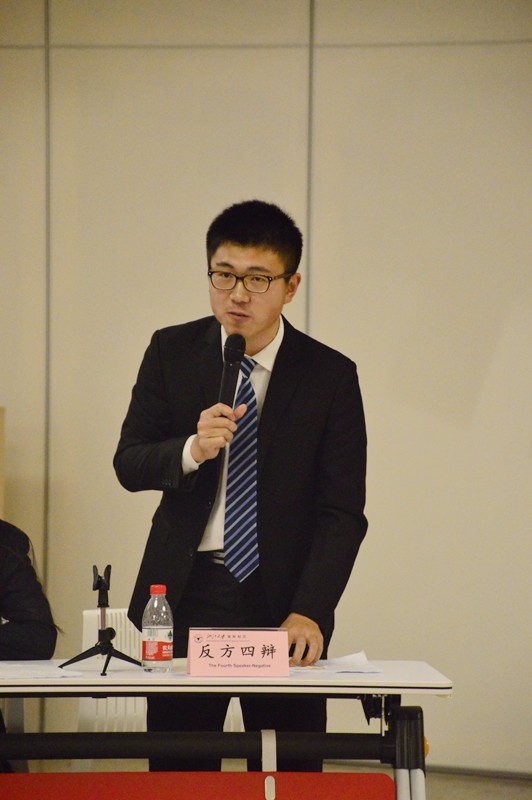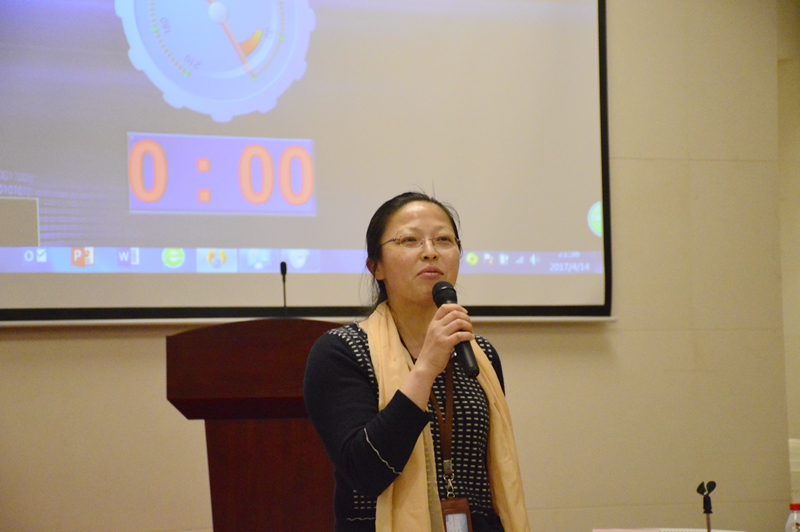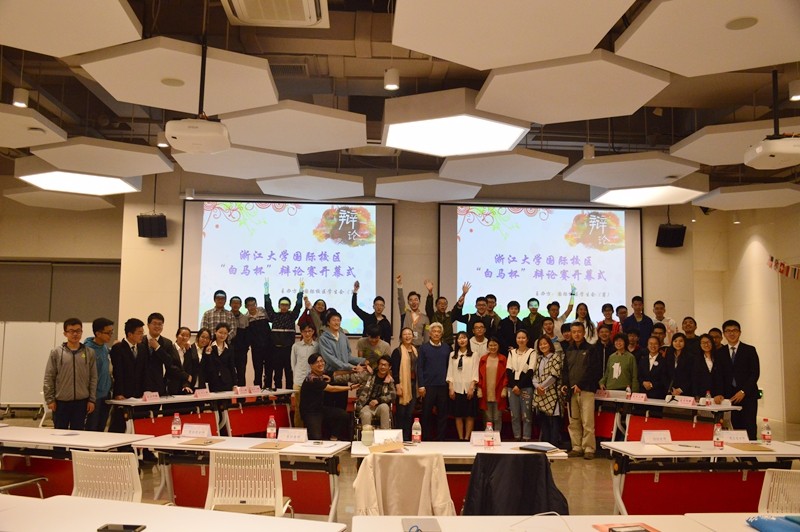 Writen By:Wang Jinghua(Student)、Qin Chuyan(Student)
Photo by:Zhang Run(Student)、Zhou Tianchi(Student)